Has your refrigerator sprung a leak? Is your dishwasher making strange noises or leaving your dishes dirty? Is your dryer on the fritz? If your home appliances are acting up, the odds are that your household is in a state of chaos. Fortunately, you can restore order by hiring the pros at Sandlight Appliance Repair. Our team of licensed, bonded, and insured professionals has been handling appliance repairs for over 40 years, so we've developed a set of repair skills that can help with almost any appliance issue. We offer appliance repair services for residential appliances and can work on both gas and electric models. If you live in Hempstead or the surrounding areas, you can turn to us for precise, affordable repairs that last.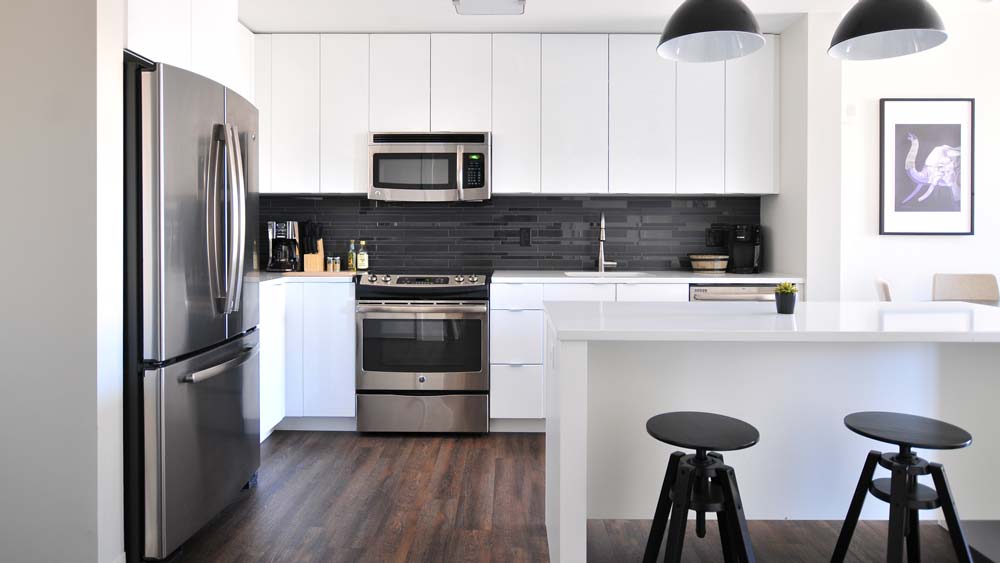 No matter which of your appliances has started to malfunction, Sandlight Appliance Repair is here to help you get your household back up and running in no time. You can call on us if you are experiencing trouble with any of the following appliances:
Washers
Dryers
Refrigerators
Freezers
Ice makers
Dishwashers
Ovens
Ranges/cooktops/stoves
Trash compactors
Garbage disposals
Microwaves
And more!
We can even work on appliances in commercial settings, such as office break rooms, if they are residential models.
When you call Sandlight Appliance Repair, the best part is that all of our appliance repairs come with a one-year parts and labor guarantee, so you can be confident you're getting high-quality repairs that will last. We're a local appliance repair company, and we're here to take the best care of you! Call us now to speak with one of our home appliance repair technicians about your needs. If you need appliances repair right away, we even provide emergency services.
While our team of experts has experience with a wide range of different appliances from most major models and brands, we specialize in offering appliance repair service for high-end brands. So if you've spent extra money on a model from one of the industry's leading manufacturers, such as Viking or Thermador, we're the professional appliance repair company to call. We'll give your upscale appliances the attention and care that they need in order to stay in great shape for many years to come.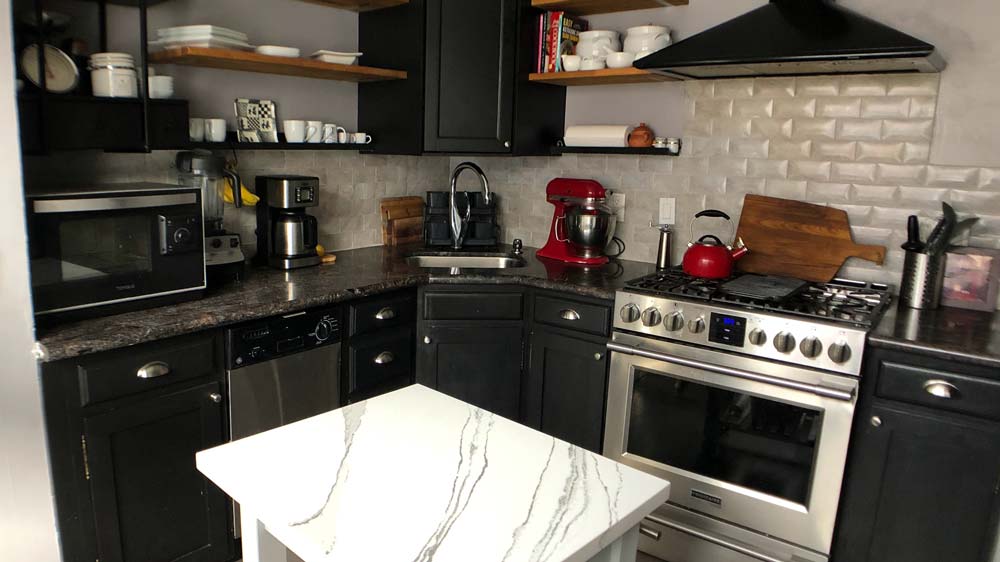 Service and Maintenance Contracts
If you want to make sure that your appliances are in working order at all times, the pros at Sandlight Appliance Repair can help. With our professional service and maintenance contracts, you can make sure that your appliances are running at peak performance at all times. For one affordable price, you'll be able to get a year's worth of cleanings and checkups for five major appliances, including parts and labor for dishwashers, washing machines, dryers, combination oven/cooktops, and refrigerators. Repairs for one appliance alone can range from $250 to $350 dollars, so imagine what you'd end up spending if more than one of your appliances were to break down at once. By choosing a service and maintenance contract with Sandlight Appliance Repair, you'll end up saving a bundle, and you'll have peace of mind knowing that your appliances are covered. Call or e-mail us today to learn more about our service and maintenance contracts and our other home appliance repair services!