While cooking can be a chore at times, being able to provide delicious and healthy meals for your family is a generally a good thing. To do so, though, you'll need a working stove and oven… because without one, making meals can become even more of a chore. If your oven or stove is not working properly, you need to secure professional oven repair right away. Otherwise, you'll have to rely on unhealthy microwave dinners or takeout food for the foreseeable future. When you need oven or stove repair that you can count on, Sandlight Appliance Repair can meet your needs. Our team of licensed, bonded, and insured experts can repair your oven or range in no time and help ensure that you can continue to provide meals for your family. Call or e-mail our range repair pros today to learn more about our services!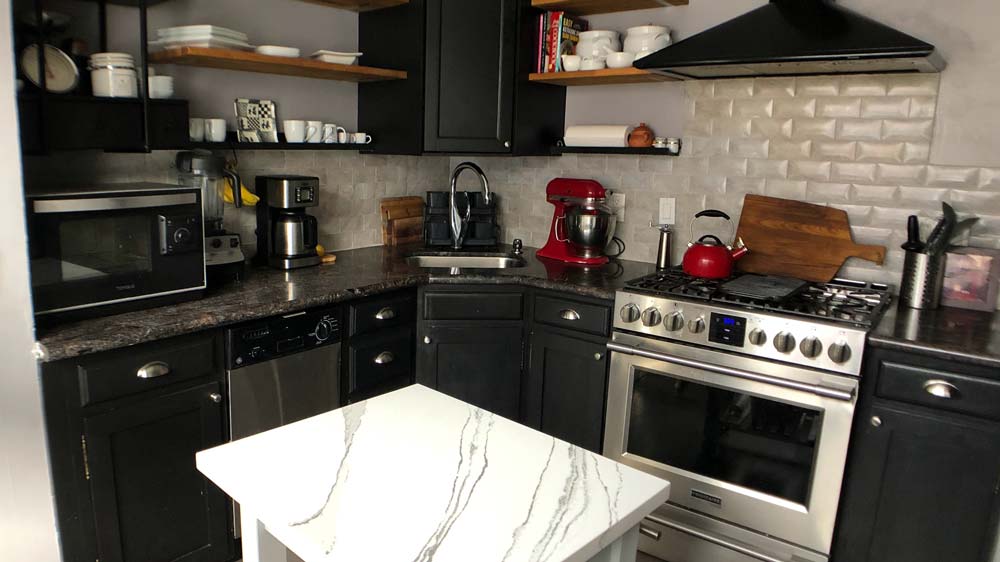 The oven repair team at Sandlight Appliance Repair provides Hempstead-area residents with professional range repair service for both gas and electric models. We have over 40 years of experience working on residential appliances, and our technicians can provide GE oven repair, Thermador oven repair, and more. Call our stove repair experts if you experience any of the following issues with your oven, range, or cooktop:
Faulty burners
Uneven heating
Not turning on
Sparks
Insufficient heat
Broken timers or dials
And much more!
When you hire our skilled contractors to repair your oven, you can count on getting top-notch workmanship, parts, and results. In addition to providing efficient and affordable oven repairs, you can also look forward to our one-year parts and labor warranty. We take pride in what we do and strive to give our customers some of the best possible repairs, so you can rest easy knowing that we'll get the job done right the first time. Call us now to speak to one of our range, oven, and cooktop repair experts!
Thermador Stove Repair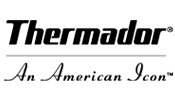 At Sandlight Appliance Repair, we specialize in high-end appliances, and we're proud to offer professional Thermador oven and stove repairs. If your Thermador stove or oven is malfunctioning, you can trust our team to provide you with expert repairs that will get your oven working properly in no time. We have over 40 years' experience in the business, which means that we're familiar with the inner workings of Thermador oven models. The technicians at Sandlight Appliance Repair understand just how delicate these upmarket models can be, and our Thermador stove repair contractors will take great care with your unit to ensure that it does not get damaged during the repair process. When you need Thermador repair that you can rely on, call Sandlight Appliance Repair today!