Is your refrigerator running continuously or not keeping your food cold enough? If you're experiencing these issues, or any other problem with your fridge, then you need refrigerator repair right away. A broken or malfunctioning refrigerator can end up causing a big mess, not to mention hurt your wallet. If you put off getting refrigeration repair, you could end up having to replace your entire unit, which will cost way more than securing repairs. Rather than risk your food spoiling and paying a good deal of money for a new appliance, contact the professionals at Sandlight Appliance Repair. We'll help figure out what's ailing your fridge and offer you cost-effective refrigerators repair that will last. Call us today to learn more about our refrigerator repair service.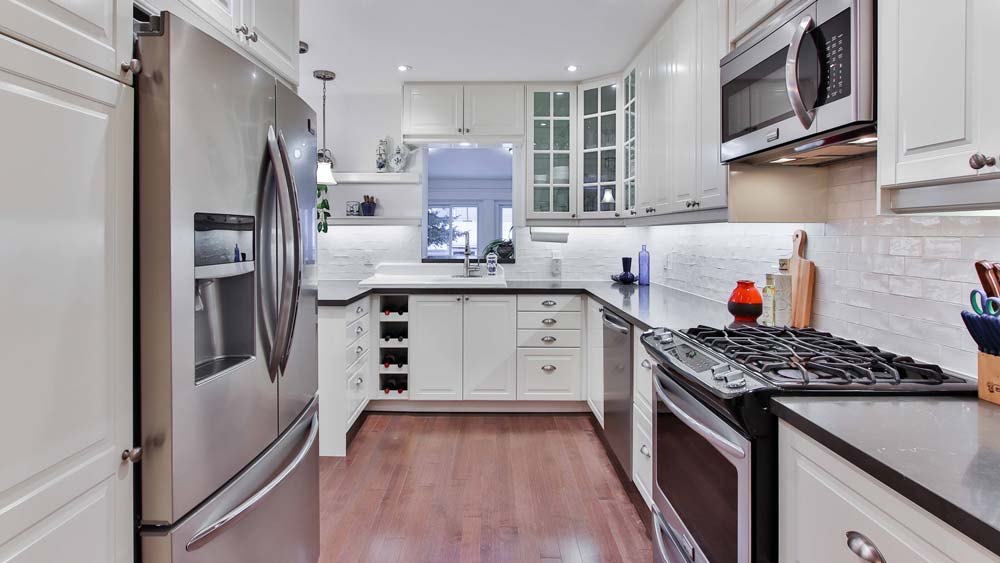 The pros at Sandlight Appliance Repair have been in the refrigeration repair business for over 40 years, and we'll use our decades of experience to help provide you with precise, efficient repairs for your refrigerator. While we specialize in high-end refrigerators repair, we have experience with a wide range of different models and brands, including GE refrigerator repair, Maytag refrigerator repair, and many more. Our team of refrigerator repair experts can handle a variety of different problems, including:
Leaks
Unusual noises
Insufficient cooling
Light malfunctions
Ice maker issues
And much more!
If you're experiencing any of these problems with your home or break room fridge, don't hesitate to contact Sandlight Appliance Repair. We can service all residential models, so we can easily handle repairs for refrigerators in your home or in your office. We offer Hempstead-area residents professional refrigerator repairs at a price that won't break the bank, and we'll also provide a one-year parts and labor warranty on all work we complete. We bring you exceptional quality and service when it comes to refrigerator repairs!
Sub-Zero Refrigerator Repair

If you've invested in a sleek Sub-Zero model, you'll want to be sure that it gets the attention it needs when experiencing troubles. The team at Sandlight Appliance Repair can offer you expert Sub-Zero refrigerator repair services. We have the expertise and know-how to handle these expensive models with care, and we'll make sure that your Sub-Zero refrigerator problems don't last for long. Don't trust an inexperienced appliance repair company to work on your Sub-Zero. Instead, hire the Sub-Zero refrigerator repair experts at Sandlight Appliance Repair. We are familiar with these high-end models, and we'll get the repairs done right.
Viking Refrigerator Repair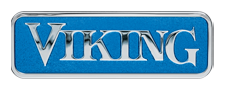 Viking is another one of the high-end brands that Sandlight Appliance Repair deals with regularly. Like Sub-Zero models, these high-performance refrigerators can be difficult to repair without the proper training. That's why it's important for you to secure help from the Viking refrigerator repair professionals at Sandlight Appliance Repair. We have years of experience offering Viking refrigerator service to residents in the Hempstead area. Call or e-mail us today if you want top-of-the-line repairs for your Viking refrigerator.