Does your dryer make excessive amounts of noise or leave your laundry sopping wet, even after a full cycle? If you're not satisfied with your dryer's performance, don't wait a moment longer for dryer repairs. Contact the professionals at Sandlight Appliance Repair to help you enjoy that unmatchable feeling of warm, fresh laundry. We pride ourselves on being the Hempstead area's resource for a wide variety of appliance repair services, offering:
Gas dryer repair
Electric dryer repair
Stacked washer and dryer repair
Our versatility also extends to brands. From Maytag dryer repair and GE dryer repair to service for high-end models, we have the tools and skills necessary to provide speedy, professional clothes dryer repair on many different makes and models. That means practically no matter what type of dryer you have, the pros at Sandlight Appliance Repair can help you get your appliance back to running reliably and effectively once again.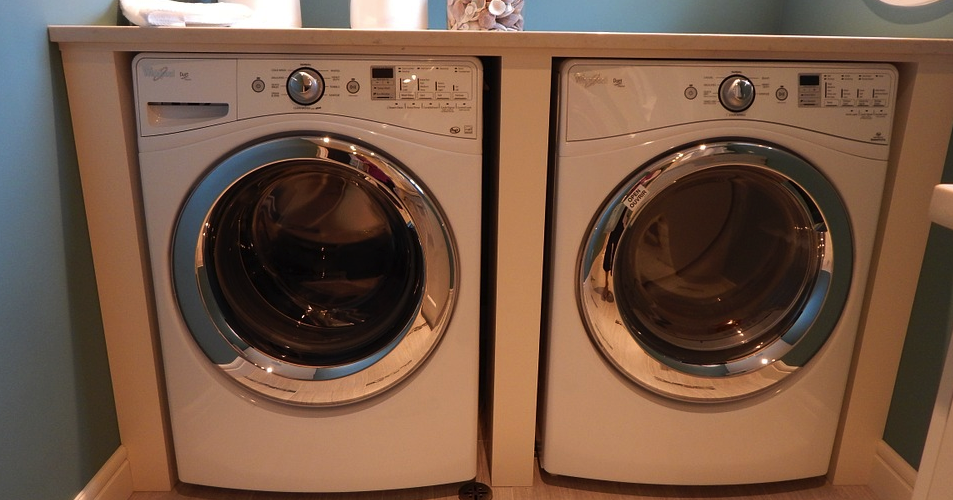 Some common issues that our dryer repair experts can handle include when your:
Dryer will not start
Clothes don't get dried
Clothing is overheated
Dryer starts but will not tumble
Dryer is noisy
It is important to entrust clothes dryer repair to a seasoned professional to avoid damaging your unit and putting your personal safety in jeopardy. No matter how clear a dryer repair manual may seem, nothing beats the touch of a washer-dryer repair service expert. At Sandlight Appliance Repair, we have more than 40 years of field experience and a true passion for our work. Providing you with safe, complete service from diagnostics to repairs, our team can make certain the job is done right. Whether we are changing the drum belt or clearing out blockages in your dryer vent, we will do what it takes to provide your Hempstead-area home with long-lasting dryer repairs. So put down the dryer repair manual and call us today!
Residential washer-dryer repair is nearly always more cost-effective and faster than replacing the unit. The licensed, bonded, and insured technicians at Sandlight Appliance Repair have four decades of experience to bring you repairs that will last for years to come, and all of our dryer repairs come with a one-year parts and labor guarantee. So instead of suffering without a working dryer or putting up with your dryer's inconvenient operational problems, call or e-mail us now. We provide affordable, convenient washer and dryer repair service to get your home dryer working its best again fast.