The inside of your washing machine is surprisingly complex. While all you have to do for clean clothes is turn a dial and toss in some soap, your washing machine's timers, valves, and switches all work together to make sure that stains are lifted and odors are washed away. The water level, the water temperature, the length of the cycle—everything comes together to bring you a clean wardrobe and fresh linens. That is, if your washing machine is in proper working order. When it's not, you need to secure washing machines repair from an expert.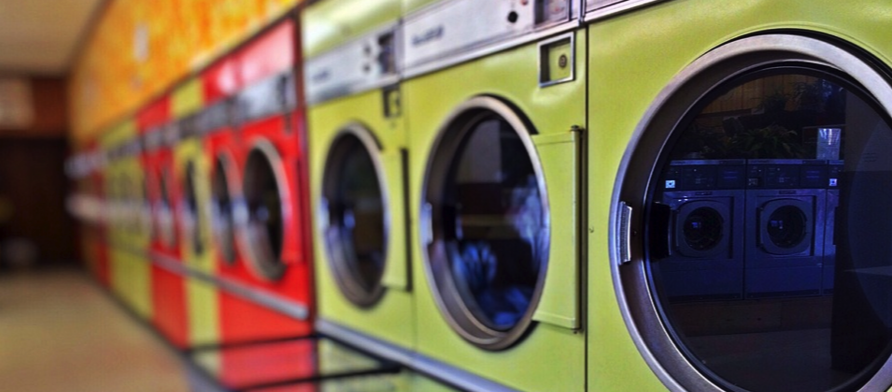 Washing machine repair could mean anything from adjusting a drive belt to solving an electrical problem. If your unit has been displaying undesirable behavior like overfilling or not starting at all, call Sandlight Appliance Repair. We have more than 40 years of experience performing washer repairs on all makes and models, and we are qualified to provide top- and front-loading washer-dryer repair. Don't put up with the hassle of a laundry room that creates more work than it saves or spend hours upon hours at the laundromat feeding quarters into machines. Professional washer and dryer repair can help you get through your chores with ease. Call or e-mail us today if you have noticed:
Leaks
Loud noises
No spinning or agitating
No filling or draining
Cycling problems
Incorrect water temperatures
For best results, washing machine repairs should be left to a trained, experienced professional. This helps ensure that the correct part of your machine is serviced and that all repairs and replacements are performed properly. Too often, amateurs wind up causing more damage to the units that they work on and sometimes even injure themselves doing washing machines repairs. Expert washing machine repair is a surefire way to restore reliability to your laundry room—without the risk of injury or damage. Sandlight Appliance Repair prides itself on precise and accurate service, affordability, and, most importantly, customer satisfaction. We accomplish this by using nothing but the best washer and dryer repair techniques and approaching each project with a personalized touch. Call our licensed, bonded, insured technicians to experience the difference!

Despite common misconceptions, washing machine repairs tend to be less costly than replacing your dysfunctional machine. And by choosing Sandlight Appliance Repair rather than heading out to the appliance store, you're not only saving money—you're also choosing a faster, more convenient solution to your laundry room woes. The washer-dryer repair process generally demands a fraction of the time that replacement does, and it saves you the trouble of having to uninstall your old unit and make room for the new. There is no sense in trashing an appliance that has every possibility of regaining full functionality: Call or e-mail Sandlight Appliance Repair now to learn more about washing machines repairs, our affordable pricing, and the top-quality results our pros provide.
Whether you need Maytag washing machine repair or GE washing machine repair, you can count on us. We also specialize in providing appliance repair services for high-end brands, including all Bosch models, so you can depend on us to exercise great care when handling these expensive items and provide the comprehensive, accurate repair solutions you need. Sandlight Appliance Repair is the natural choice when you're looking for accurate diagnostics and reliable washing machine repairs in Hempstead and the surrounding region.